5U tablet - Auxiliary 16
Regular price

Sale price

€59,00
The 5U tablet for the Auxiliary 16 is a flexible accessory to help close or extend the unit. It is a small shelf that corresponds to five units of rack equipment (5U) and it can be attached with M6 screws to the rack strips at your preferred position. 
Two 5U tablets mounted next to each other can cover the entire top and turn it in to a small table. It can also be mounted at the edge of the unit to extend it for extra surface - perfect for placing groove boxes or small sized equipment next to your racks. 

The 5U tablet is fully reversible and comes with a 40 mm diameter hole to pass cables. The screws are countersunk to provide an even surface.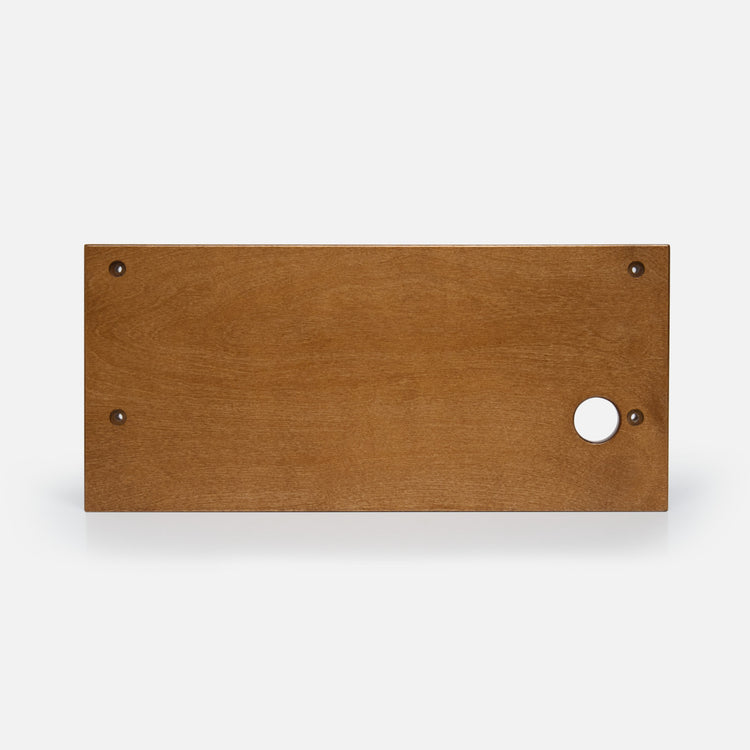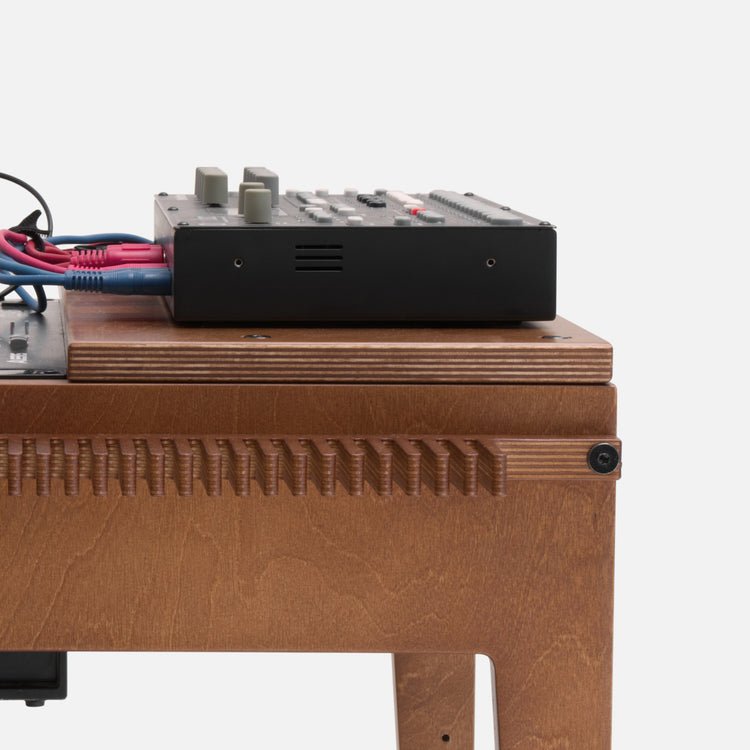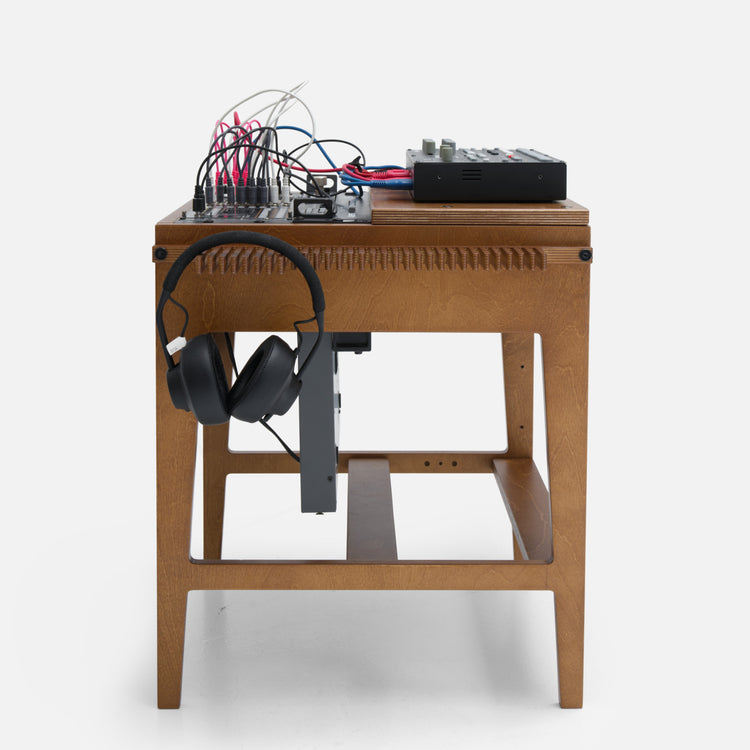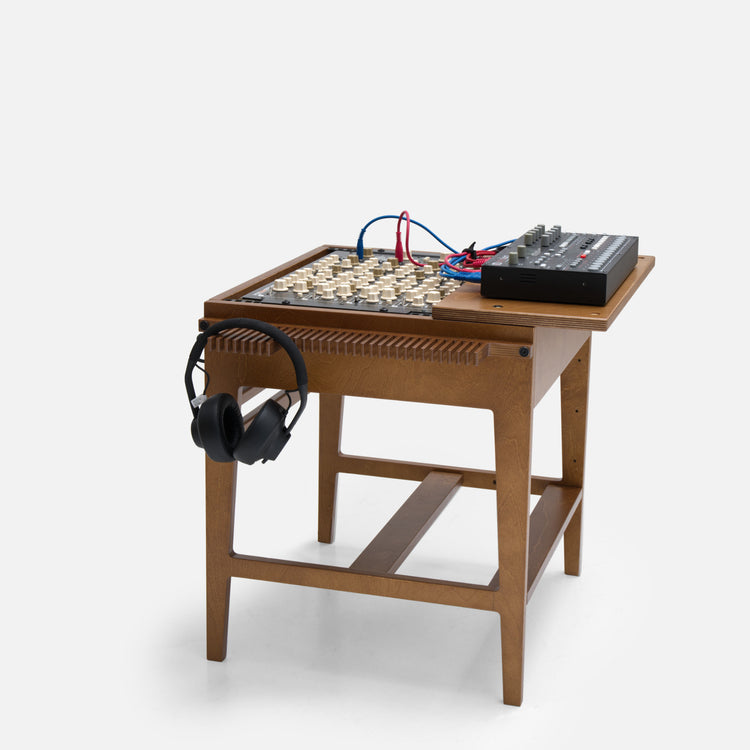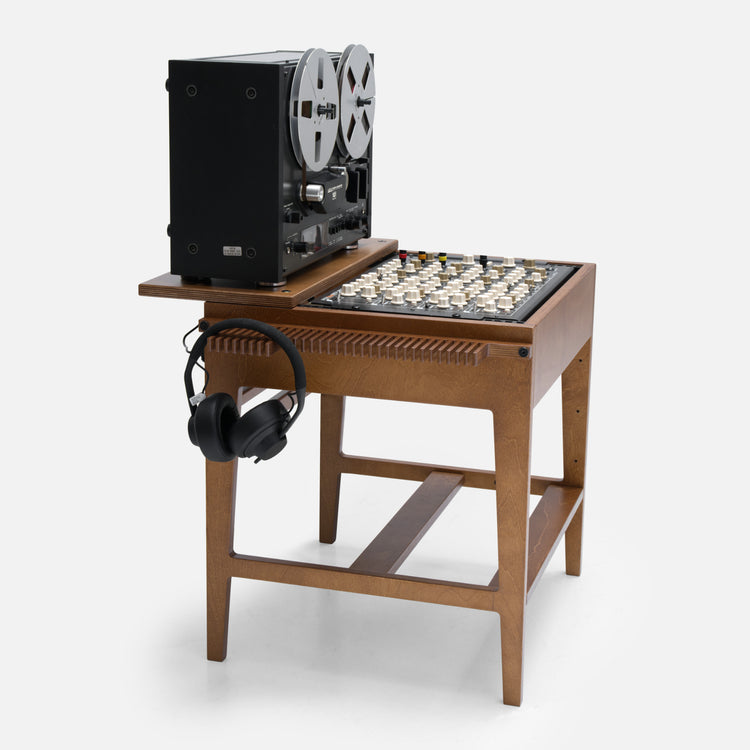 Order and Shipping Info

When you order accessories together with a desk it will be handled as a desk order and we put you on our monthly order list and contact you via email with an estimated delivery date.

We are a small family business making, packing and sending each order individually from Barcelona, Spain and we ship once per month, so calculate 4-6 weeks of delivery time. (If you order accessories separately, without any desk or extension, we might be able to ship them faster.)

Once we ship your furniture we send you an email with the tracking number. The delivery takes about 2-5 days within Europe, 2-3 days to the Unites States, and 1-2 weeks for shipments to the rest of the world . We work directly with UPS and FedEx and all shipments include full insurance.

Click on the link for more detailed information and all our terms and conditions.
Cancelation Policy

You have the right to cancel your order free of charge up until we have shipped your package. To cancel your order please contact us via email and your payment will be refunded in full. Once we have shipped your furniture we do not accept returns.

Please double check that the equipment you plan to use with the accessory fits within the measurements given at the bottom of the product page. If you have any doubt contact us via email for further information.

Click on the link for more detailed information and all our terms and conditions.